Harness the power of loyalty and recognition for your brand. Incentives can be utilized to motivate a particular course of action or drive one preference over another. Tangible awards and merchandise fulfill the need for recognition that most people desire. The goal is to inspire growth, enhance performance and develop strong relationships. Let's discuss your objectives to determine a strong program to inspire action or achieve your next level of success.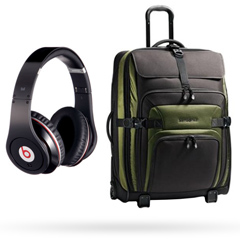 Brand Name Merchandise
We have access to hundreds of the most sought-after merchandise. In most cases, you pay only for what is awarded allowing you to offer a wide range of options to appeal to all audiences. Elevate your brand by offering Black & Decker®, Bose®, Brookstone®, Callaway®, Fossil®, KitchenAid®, Samsonite®, Schwinn®, SONY®, Swiss Army®, Weber® and so many more! Boost sales, create loyalty, maximize performance. Let's talk!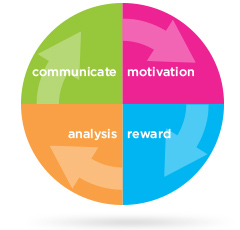 Programs
Our superheroes work with various departments to develop a reward program that could be related to safety, sales growth, teambuilding, product launches, or years of service. Program solutions can include product selection, program development, prize fulfillment and website redemption. Whether you need a couple items for your event, or you are considering a points program or sweepstakes we have the resources to customize your program.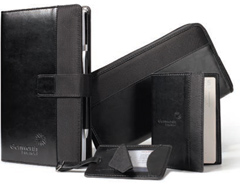 Continuity Program
A program doesn't require big-ticket items or overwhelming details to get results. Consider continuity gifts to recognize goal-minded recipients. A continuity program would consist of a progressive series of coordinating gifts, usually with a logo or message. Each level of achievement earns the next gift in the series.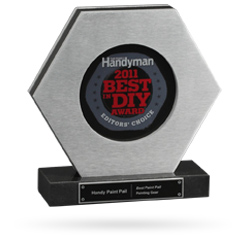 Awards
Employees crave recognition among their peers. Whether it's a personal best achievement or corporate record breaking award, an award can provide recognition, sense of pride and positive reinforcement long after the award is presented. What gets rewarded, gets repeated. Look for opportunities to reward within your organization.