Get your brand off the shelf and into the hands of your audience by making your brand materials more accessible to sales staff, customers, dealers or franchises. A corporate Brand Store is a smart solution for clients who desire to streamline purchasing, consolidate costs and control the brand. The POP Shop, and parent company Geiger, develops and fulfills promotional merchandise via Brand Stores for over a hundred national and regional brands.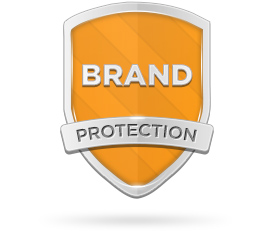 Protect the Brand
Like most companies, it took a long while to develop your brand identity. Colors, fonts, icons and overall strategic message were carefully selected. It's important for the brand to be consistent in color and style across multiple product elements. A Brand Store is an excellent resource to ensure brand integrity by offering pre-approved merchandise to a larger audience while adhering to brand guidelines.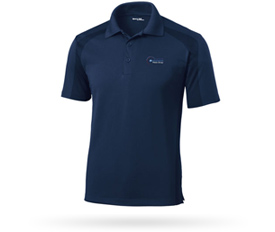 Product Merchandising
Our creative team will help select fresh relevant products to compliment brand goals. Pre-selecting purposeful merchandise means buyers within the organization are empowered to make their own selections while maintaining brand integrity. All merchandise is client approved for product quality, use of color and location of brand message. Existing merchandise may be integrated into the launch of your new Brand Store.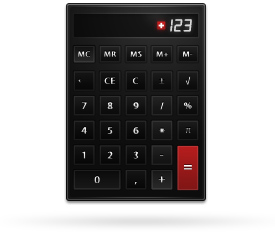 Purchasing Control
An online Brand Store is an excellent way to consolidate costs by reigning in fragmented purchases across multiple departments or locations. Most of our online Brand Stores have no startup cost and qualifying clients benefit from financed inventory. That's right, we own the inventory while it sits on the shelf and our clients benefit from improved cash flow and equalized brand spending.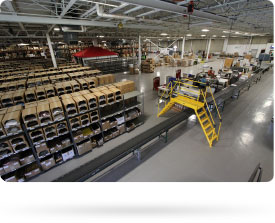 Scalability
We are positioned to grow with you. Our distribution center handles over 150 Brand Stores for clients large and small. Whether you have one order a day or hundreds, we can scale our capabilities to fit your needs today and beyond.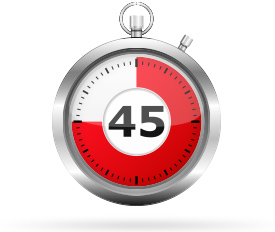 Time Savings
Many of the same products are shopped repeatedly across an organization through multiple vendors. An online Brand Store minimizes administrative redundancies while streamlining purchasing. Pre-negotiated pricing at annual volumes and inventory on the shelf means your staff will not be spending their time trying to find the best price or quickest turnaround.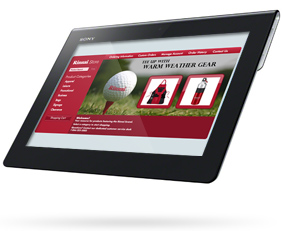 Brand Store Environment
Every Brand Store is personalized with a brand logo and merchandise. Intuitive designs resemble traditional e-commerce shopping sites. Quality product images, seasonal products and consistent graphic facelifts keep the Brand Store fresh. Purchasing options may include: credit card, purchase order, cost center code and budget tracking. Our sites are PCI compliant and our servers experience better than 99% uptime.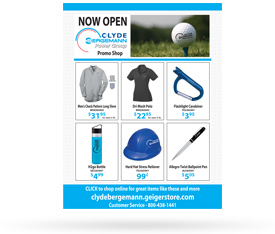 Beyond the Store
We don't expect the Brand Store to meet the needs of all internal and external brand initiatives. Our team can work directly with client contacts developing big ideas to impact employee events, product launches, media kits or trade shows. Protecting the brand continues to be a priority on any and every project.