Energize your brand and fuel your creativity at the annual GeigerExpos. Promo products get results and should be an essential part of your marketing mix. GeigerExpo is an opportunity to connect with branded products and explore all your senses unlike any other advertising medium.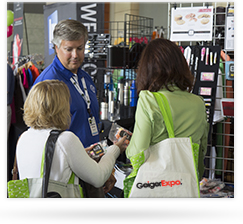 What is GeigerExpo?
GeigerExpo is a brand boosting event sure to fuel your creativity! Touch and feel products, enjoy inspiring ideas for your brand and score free samples! The event is trade show style and doors are open for 4 hours. At each booth you can connect directly with our factory reps to see the latest promo trends, top brands and unique ideas. Your favorite superheroes from The POP Shop will be floating around to assist clients with ideas, samples, pricing, ordering and more. Take product photos, make great notes, plan for next year, bring your team and brainstorm! Complimentary lunch provided for pre-registered attendees.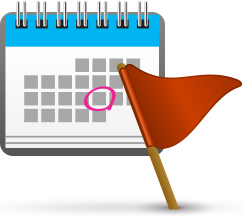 When & Where
Mark your calendar now! We host GeigerExpos in many cities nationwide. Click Hotel name to see location. Pre-registration requested.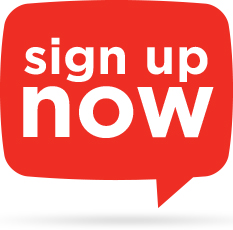 Registration!
Let us know you are coming! Complimentary lunch provided for pre-registered attendees. Plus benefit from pre-event details, creative ideas, coupons and more! The GeigerExpo is open to marketing and event managers, human resource managers, agency representatives, agency clients, business owners and buyers of printing, promo products, incentives & apparel.