Over the years we have built strong working relationships with a variety of brand agencies. In some cases we work along side the agency, and in other situations we work in the background as a silent resource. Our role can be whatever is the most comfortable fit for the agency. Regardless, the synergy is critical to helping breathe life into complex projects. Agencies remain a significant part of our business, and the third-party relationships are always protected and highly respected.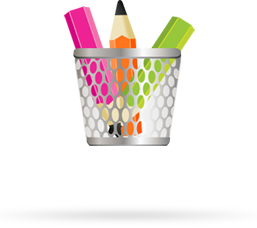 Development
We understand that our agency friends prefer to hold the creative strings to most brand projects. We act as a silent resource to inspire creativity in the development process. The earlier we are brought in, the more value we can add to the process. We will always do what we can to keep it real. If the ideas are not feasible for any reason (time, structure, quantity, price) we will work hard to find similar alternatives before your client falls in love with something they can't have. Check out our portfolio for examples of our work and ask about existing agency relationships.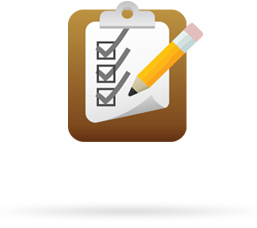 Product Access & Research
We leverage our factory relationships and experience to access products that may not be available to agencies or end buyers. With a million products at our fingertips, our resources for researching products far and wide are superior. Flexing our searching superpowers makes research one of the most glamorous jobs for our team. Need ideas in a flash? Contact us or use our website search tool to fuel your creativity.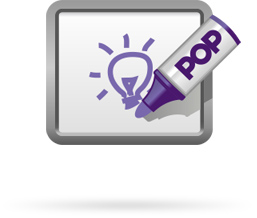 Custom & Overseas
Some of the most creative ideas in the world come out of agencies small and large. In many cases, the uber creative ideas may call for custom product development. Extra time or larger quantity may be required, but not always. There's lots of details related to overseas sourcing and building new products from the ground up. Trust our superheroes to support custom product development and domestic or overseas sourcing.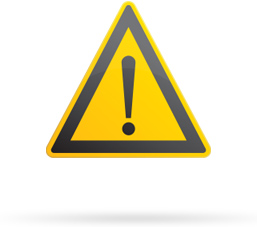 Product Safety
Don't allow your client to become a headline. News and product recalls have highlighted safety concerns. We recognize the importance of safe, lead-free, quality products and are aware of the increased government compliance and testing requirements. Depend on us to protect your agency, client brand and audience. Supported by Geiger's Product Safety Department, we navigate the latest government requirements with relation to CPSIA, CCPSC, FLA, as well as social and environmental compliance.