Our marketing superheroes work with some of the most recognizable brands in the world. We also work with many brands you may have never heard of, but what they all have in common is brand pride. Regardless of the size of the company, our clients always want their logo or message to look awesome on everything that hits the street. We consider brand guidelines, corporate culture, along with product and industry to support brand integrity.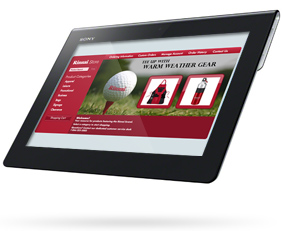 Brand Stores
Get your brand off the shelf and into the hands of your audience by making your brand materials more accessible to sales staff, customers, dealers or franchises. A corporate Brand Store is a smart solution for clients who desire to streamline purchasing, consolidate costs and control the brand. The POP Shop, and parent company Geiger, develops and fulfills promotional merchandise via Brand Stores for over a hundred national and regional brands.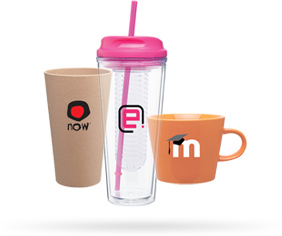 Promo Products
Everyone loves swag! Our superheroes are resourceful, scouring the globe for new and fresh promotional products. Why? Our goal is to listen to the client and help discover a branded product that will connect with the hearts and lives of their audience. That personal connection is what builds brands. Whether you call it swag (Stuff We All Get), promotional products or advertising specialties – branded products get powerful results.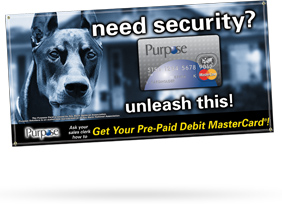 Printing
In a world of instant digital information, print is still a strong part of the marketing mix. It's been reported that people feel more comfortable with something on paper than when it's on screen. And a whopping 67% say that good print means a company cares about its customers. No doubt about it, printing builds brand respect and inspires action. And print is greener than you think!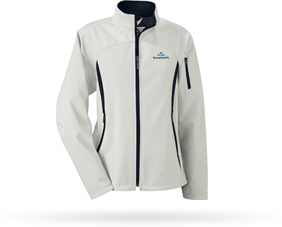 Apparel
Apparel can be a walking billboard for your brand or message. Select sought-after brands and fashion forward styles that make their way off the hanger regularly. Choose a basic logo look or jazz up your apparel by utilizing unique decoration techniques or locations. Wearables go beyond shirts! Consider decorated caps, fitness wear, scarves, blankets, aprons, kid wear and more!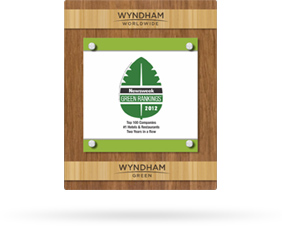 Incentives
Harness the power of loyalty and recognition for your brand. Incentives can be utilized to motivate a particular course of action or drive one preference over another. Tangible awards and merchandise fulfill the need for recognition that most people desire. The goal is to inspire growth, enhance performance and develop strong relationships. Let's discuss your objectives to determine a strong program to inspire action or achieve your next level of success.